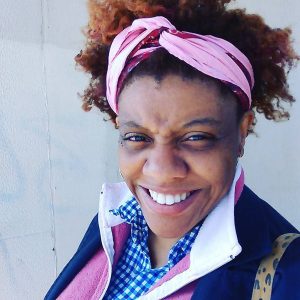 I am doing #365selfie project on Instagram which means I am taking a photo of myself every day in 2017.
I am also reading at least 12 memoirs by Black women this year.
So far, I have read Walking with the Muses by Pat Cleveland.  I plan to read Coretta Scott King's book, Grace Jones and more.