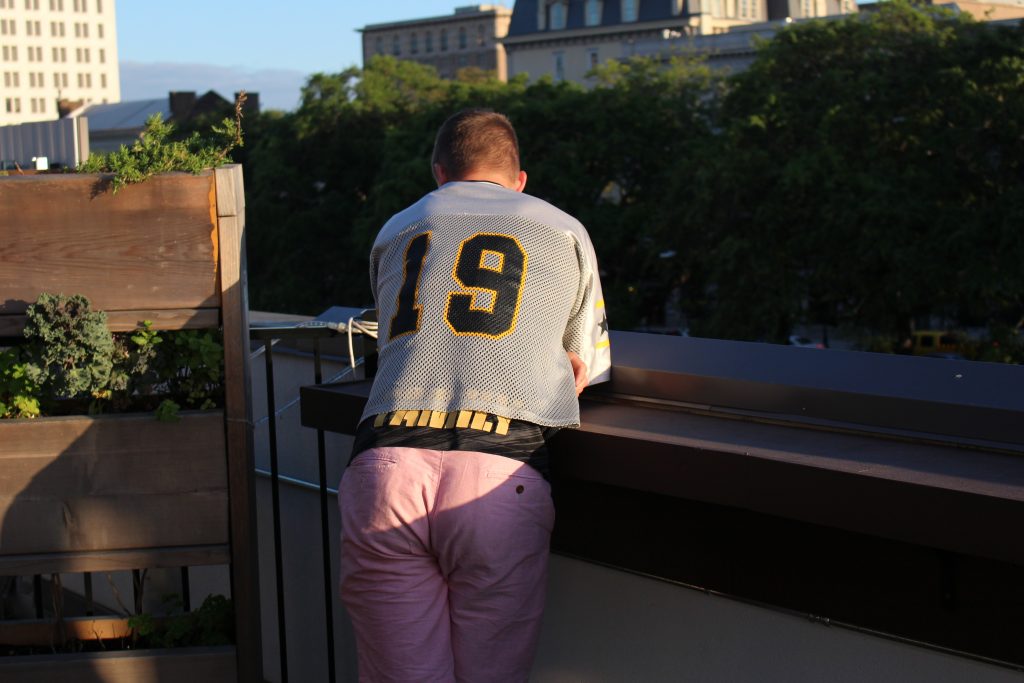 I was asked if I were a hipster. That made me laugh. Maybe I am. Maybe I just know people who are or know people who make things that appeal to hipsters. Hipsters are the same as millennials. Some millennials are decidedly basic. They are normcore-wearing people who are averse to student loan debt and wearing pants. Seriously, no one wears pants anymore. It is either skinny jeans, leggings or shorts. I worry about the sales of khaki pants. I don't wear pants often either, but I have some.
Anyway, there are way too many people living on this earth. There are so many generations alive right now and because of technology and internet-sharing, you can have access to all of their thoughts and dreams. This is an excellent time to be a sociologist who can use big data to provide insights into what is the culture now and what will happen in the future.
I am more interested in learning what we can do to change anti-social behavior online and offline. Sometimes it seems that the world is so mean. It makes me sad. However, it could be that I see it more with social media and the 24-hour news cycle.
What I do know is this, "intent does not absolve you from impact". If you have offended someone with your words and actions, then recognize that even if your intentions were good, it doesn't matter if someone was offended. We can't please everyone, but we can be contrite if we fail.